General discussions : Non mobile discussion : New Mobile Shop Open Online!

New Topic
>
Reply
<
Esato Forum Index
>
General discussions
>
Non mobile discussion
>
New Mobile Shop Open Online!
Bookmark topic
Check out my site at:
www.uk-mobileshop.co.uk
also please spread the word to your friends and fmaily, i would really appreciate this!
thanks guys!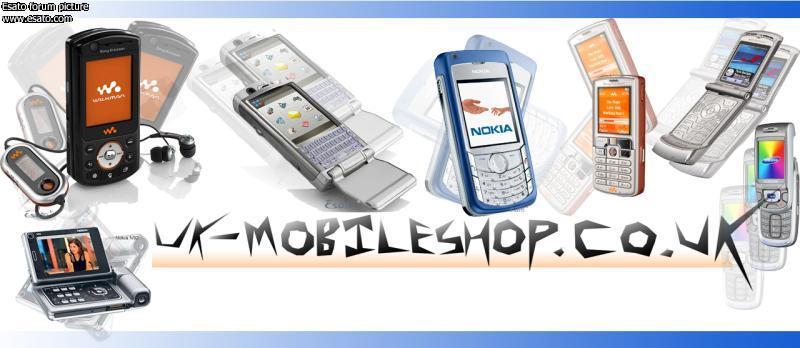 --
Posted: 2005-11-11 18:05:14
Edit
:
Quote
Hello there,
If you are shopping online for a smartphone, then MightyApe.co.nz is a great smartphone online store to buy the right device that would fit your budget. All you need to do is – just specify the price, and the site will display a few brands. Next, it will ask you for some preferences that you need to select, and a list of mobile phones appear on the screen. You can order the phone you like the most and have it delivered at your doorstep.
Thanks
https://www.mightyape.co.nz/electronics/smartphones
[ This Message was edited by: ericfigg on 2017-10-12 17:24 ]
--
Posted: 2017-10-09 22:51:09
Edit
:
Quote
---
New Topic Reply

>