New Topic
>
Reply
<
Esato Forum Index
>
Information
>
Esato News Articles
>
First impression of the Sony Xperia Tablet Z
Bookmark topic
We have played around enough with the 10.1-inch Xperia Tablet Z from Sony to come up with a verdict. The tablet are following the footsteps of the acclaimed Xperia Z smartphone.
You have probably heard many positive words about the Xperia Z smartphone which Sony unveiled last month. The Xperia Tablet Z was originally only going for sale in Japan, but Sony earlier this week announced that it will be available worldwide. After playing around with the Xperia Tablet Z for some time, we have to say we are impressed with yet another Android device from Sony.
Esato News
--
Posted: 2013-02-28 14:21:25
Edit
:
Quote
So you went to Barcelona Laffen?? What wowed you the most?? The Sony tablet looks nice
--
Posted: 2013-02-28 19:53:50
Edit
:
Quote
I was there yes. Couldn't stay for long due to a recent increase of number of persons in the family
It was not much that wowed me this time. Samsung did not have the Galaxy S IV ready, Sony did not have anything we hadn't heard of before and not much interesting from Nokia.
The Xperia Tablet Z was nice, and so was many of the 5-inch smartphones. 5-6 inch smartphones is maybe a little large for my taste. I have a 4.7-inch device at the moment which is comfortable small/large. The LG Optimus G family was also interesting, but paying for a LTE device is nothing for me as I do not have very good network coverage where I live (centre of Oslo). The HTC One design was attractive, but I'm not quite sure about the camera. The Grand this and that was just a bunch of large devices where the screen size was increased but the resolution was kept the same. I tried the budget-friendly ZTE Open running the Firefox OS. Hopefully it was a very early prototype because it was sooo slow.
Samsung has a huge stand and the staff are mostly local people but they are trained well for showing of products at events like this. I missed the local representatives from ZTE and Huawei which mean I had to talk to either male Asian engineers or female girls in short dresses. And neither of them spoke understandable English.
These are photos of the main booths where most pictures are captured after closing hours. I think the Nokia guys did a count this evening and found out that they were missing a unit.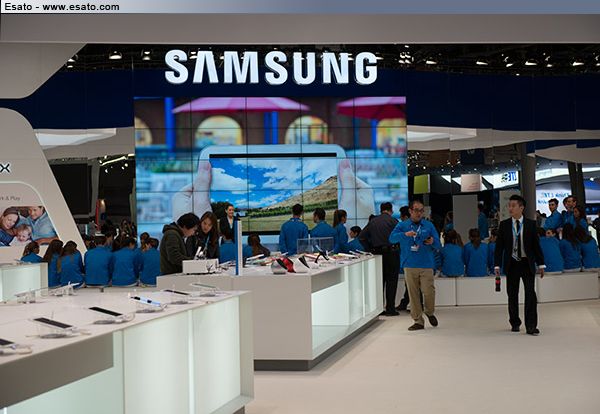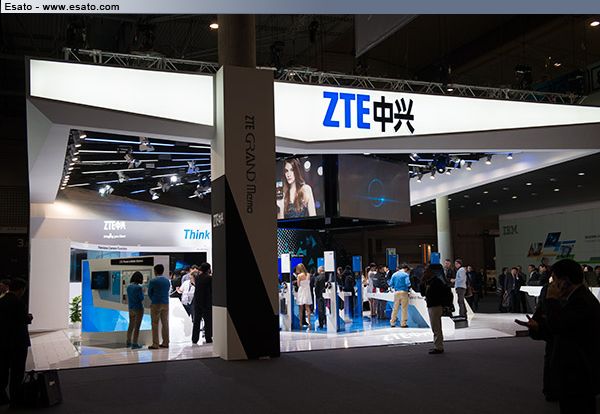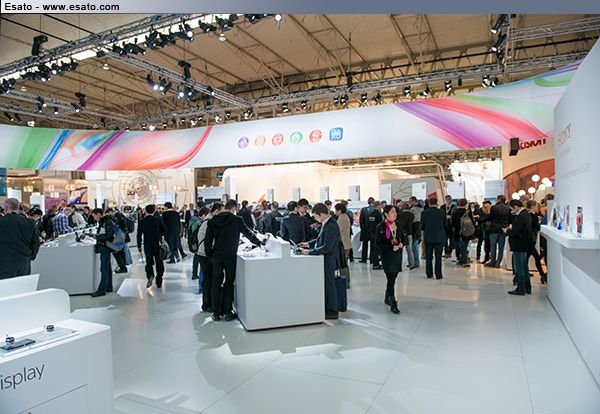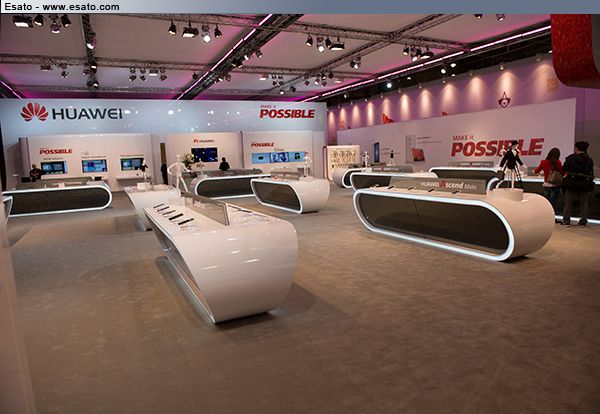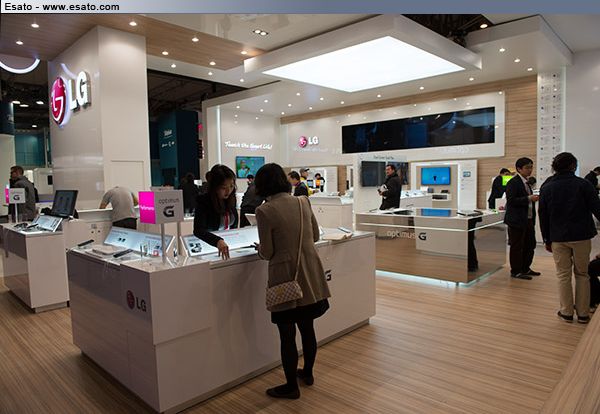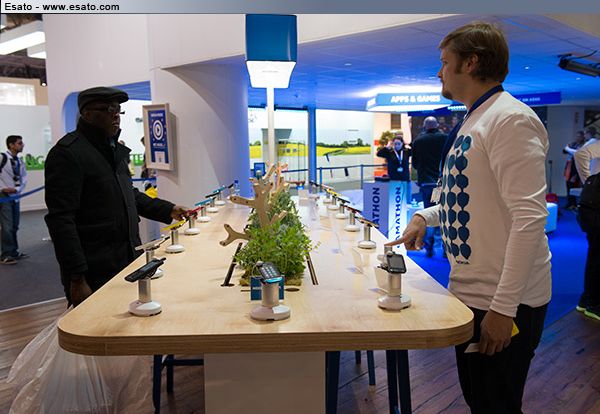 --
Posted: 2013-03-01 01:10:15
Edit
:
Quote
---
New Topic Reply

>