New Topic
>
Reply
<
Esato Forum Index
>
Manufacturer Discussion
>
HTC
>
HTC U11 Announced
Bookmark topic
Unboxing The Amazing HTC U11 Silver
https://www.youtube.com/watch?v=_uH3p8nrECs
--
Posted: 2017-05-22 01:35:35
Edit
:
Quote
Camera review and samples
https://lpcomment.com/2017/05/21/htc-u11-camera-review/
Gaming on U11
http://www.youtube.com/watch?v=scK8icB4AA4
--
Posted: 2017-05-22 16:44:07
Edit
:
Quote
People said Apple was bold removing the 3.5mm port..screw that..HTC while om a sinking boat doing it is even more bold
I really hope this phone does well but remember we use to trash SE for making us use an adapter to plug in a 3.5mm earphone when every maker had the 3.5mm port built in? Here we are 10 years later in the same situation.
--
Posted: 2017-05-24 07:33:15
Edit
:
Quote
Yeah, history repeats itself!
They are trying to force consumers to buy their accessories to earn more cash but we do know what happened to
because of this!
--
Posted: 2017-05-24 08:22:58
Edit
:
Quote
U11 vs S8+ camera
http://www.gsmarena.com/htc_u11_samsung_galaxy_s8plus_shootout-review-1614.php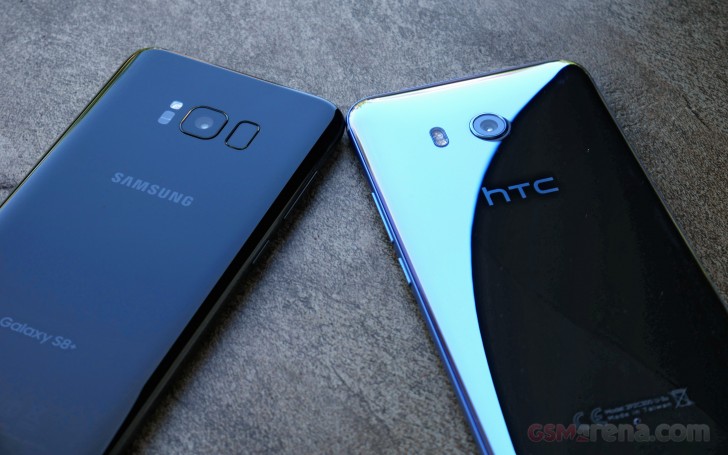 --
Posted: 2017-05-24 09:15:55
Edit
:
Quote
Both cameraphones is very good , here samples in day light
HTC U11 vs Galaxy S8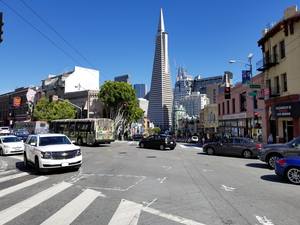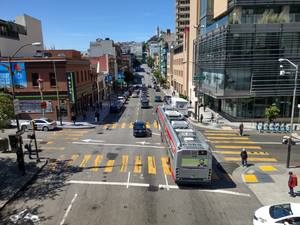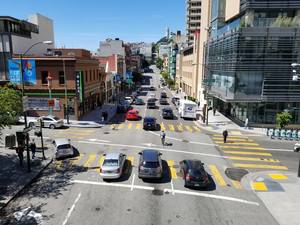 --
Posted: 2017-05-24 18:53:45
Edit
:
Quote
Review by phonearena
http://www.phonearena.com/reviews/HTC-U11-Review_id4361
--
Posted: 2017-06-01 15:12:46
Edit
:
Quote
HTC U11: Video Review
https://www.youtube.com/watch?v=vl6byMbVPdE
--
Posted: 2017-06-11 17:10:09
Edit
:
Quote
HTC U11: Video Review By MrMobile
https://www.youtube.com/watch?v=a_F_8QFRWuc
--
Posted: 2017-06-11 17:15:35
Edit
:
Quote
HTC U11: Squeeze U
http://www.gsmarena.com/htc_u_11-review-1620.php
--
Posted: 2017-06-11 17:20:13
Edit
:
Quote
---
New Topic Reply

>