Sony Ericsson / Sony : Themes, ringtones, screensavers, games, video clips : Need the 3 theme that comes on 3 branded SE Phones

New Topic
>
Reply
<
Esato Forum Index
>
Sony Ericsson / Sony
>
Themes, ringtones, screensavers, games, video clips
>
Need the 3 theme that comes on 3 branded SE Phones
Bookmark topic
Hi, I have a Sony Ericsson K800i, and I need the 3 theme that came on 3 branded SE phones. It's really cool, but no one has posted it online for me to download from, hence the help from forums. All the original themes from carriers I find are Vodafone Live! themes, O2 and T-Mobile.
So I need your help to get the 3 theme, I have included a screenshot from a link for an existing K800i listing on eBay with what the theme is meant to look like. If anyone has this theme, please send it to me!
Hope to whoever is reading this is doing well during lockdown quarantine
Many thanks, Mubeen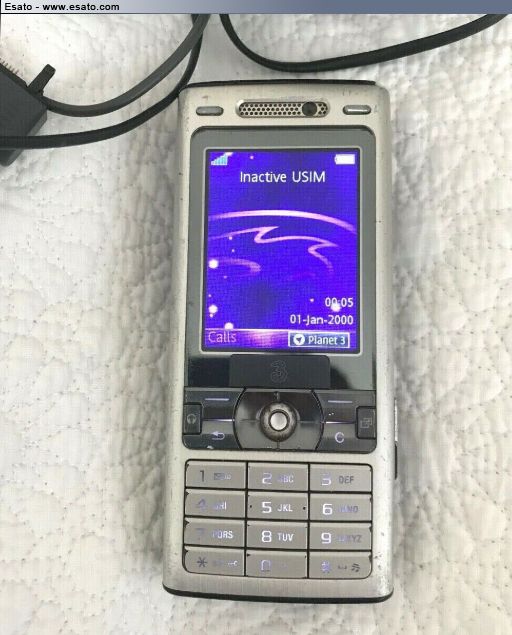 [ This Message was edited by: MubeenAhmed on 2020-07-12 19:59 ]
--
Posted: 2020-07-12 20:57:48
Edit
:
Quote
Hello there!
Did you try searching in our theme page for the phone?
https://www.esato.com/themes/sony-ericsson-k800-themes
--
Posted: 2020-07-13 12:41:54
Edit
:
Quote
Hi, yes I did but since theres hundreds of themes I wasn't of course able to go through them all. Looked everywhere with no luck
--
Posted: 2020-07-15 12:34:14
Edit
:
Quote
---
New Topic Reply

>