New Topic
>
Reply
<
Esato Forum Index
>
Manufacturer Discussion
>
Samsung
>
Galaxy Fold 2 photos and users
Bookmark topic
My review After 7 months use
Battery life:
Excellent, one of the best battery I had in an Android phone.
Form factor:
Great, one hand usage when folded. When unfolded is like having a mini tablet.
Quality:
Very sturdy and good. Feels more premium than the 1st Fold model too.
Camera:
Here is a topic where Samsung really should've added a better camera. Is not bad under the right conditions but is not the best Samsung produced. As a matter of fact, it is worse than the S20 FE budget model.
They can get very saturated or grainy.
Posted some photos taken with Fold 2 in the Gallery, feel free to check them: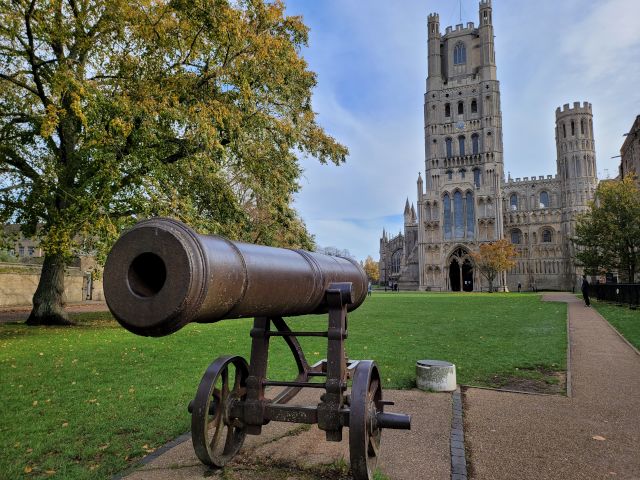 Original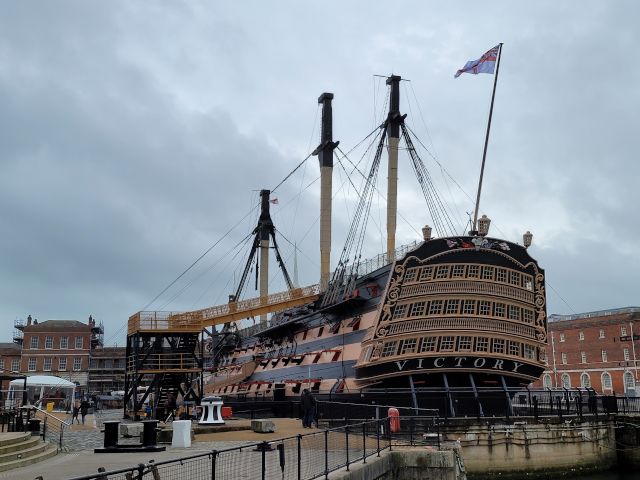 Original
--
Posted: 2021-04-25 13:14:12
Edit
:
Quote
FBloise, that last photo of the ship … seems a bit off. The back end of the ship seems to slant off heavily to the right even after the 2nd Maste yet that maste stays upright. Weird.
--
Posted: 2021-05-17 02:44:56
Edit
:
Quote
Nice camera shots. I just read some hours ago that Nokia will be releasing a fone model which has a 200 MegaPixel camera from . . . Samsung ??? How's that ?!
--
Posted: 2022-05-11 12:14:16
Edit
:
Quote
---
New Topic Reply

>